HELPING

BRANDS EXPAND, SINCE 2001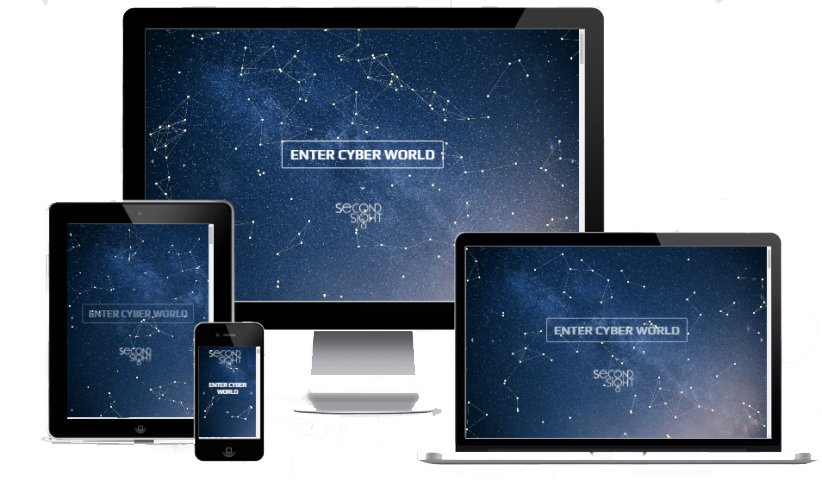 We are Second Sight. And we really mean it. We take you to future. But we don't boast of any extra sensory perception. We all know that the future is wired and the net result would be all gain, if handled well. That much is for sure. And we believe it. Web, Net, Programming, iMedia, iMarket etc. are our arena. We do it with accuracy and result. Of course, without drilling your wallet much.
Designers, Developers, Planners at our site are professionals who do a good job. Yes, we really mean do a good job in production. Persons with command over language do the text and content. Experienced media men do the visualizing. And efficient Admin staff control production, delivery and billing. We admit that in many of the areas we depend on systems. Systems that we ourselves have designed. Solutions that support. Like ERP.
With our 15 years' presence in the industry, today we know what's what and what's not what. Web development is fast. We deliver fast. It's precise. We don't hang on to discussions and debates. It's creative. We work with all our mind. It's targeted. We depend on our intellect. And when you need all of these it may shoot off your budget. No. We work within the limit. We know that everybody is not a Warren Buffet. One can see individual proficiency in our team when dissected, but collectively we deliver better service faster and cheaper. Each one in our team has his rank in his field and each one knows that he is a particle in the Second Sight universe. We don't claim we are big. We are a medium enterprise. And so is our fee.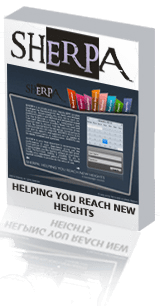 SHERPA is our ERP package. We provide customized ERP solutions that help organizations bring a systematic way to deal with their day to day activities, monitor each individual's work enabling transparency and thereby responsibility. Thus providing increased revenue and profits and last but not least avoid tedious paper works. It helps to integrate company's all departments and its functionalities onto a single computer that can process all those departments to meet with their different needs. It helps in planning and managing core business such as Project management, Customer Relationship Management, Production management, Supply Chain Management, Finance management, Logistics management, HR management and so on. It is so simple to use that anyone who has expertise in computer can operate it with ease
Human Resources Management

Inventory Management

Logistics Management

Accounts Management

Finance Management

MIS Reports

Project Administration
Web based Solution

Roll based access control

Export facility to Tally

Export MIS Reports to Excel

Customized Reports Generation

Avoid tedious paper works
CAREERS
---
CURRENT OPENINGS
If you are someone who wants your carrier to shoot one step up and want to continue taking challenging works and roles send in your resumes to jobs@secondsight.co.in
| | |
| --- | --- |
| Job Title | Software Engineer |
| Vacancy | 2 |
| Experience | Minimum: 2 year |
| Location | Kochi, Kerala |
| Key Skills | HTML,CSS,Jquery,Ajax,PHP,MySql. Experience in WordPress/Drupal/Joomla/Magento will be an added merit. Candidates are expected to have excellent communication skills. |
WHAT

WE DO
---
So much said, you still haven't got it. Well, WE OFFER GREAT SERVICES TO OUR CLIENTS
Our clients really love the work we do, that is why they are always keeping us busy! And sites that keep the world busy.From web designing to development to SEO, we do a good job. Sky high designs at down to earth prices!